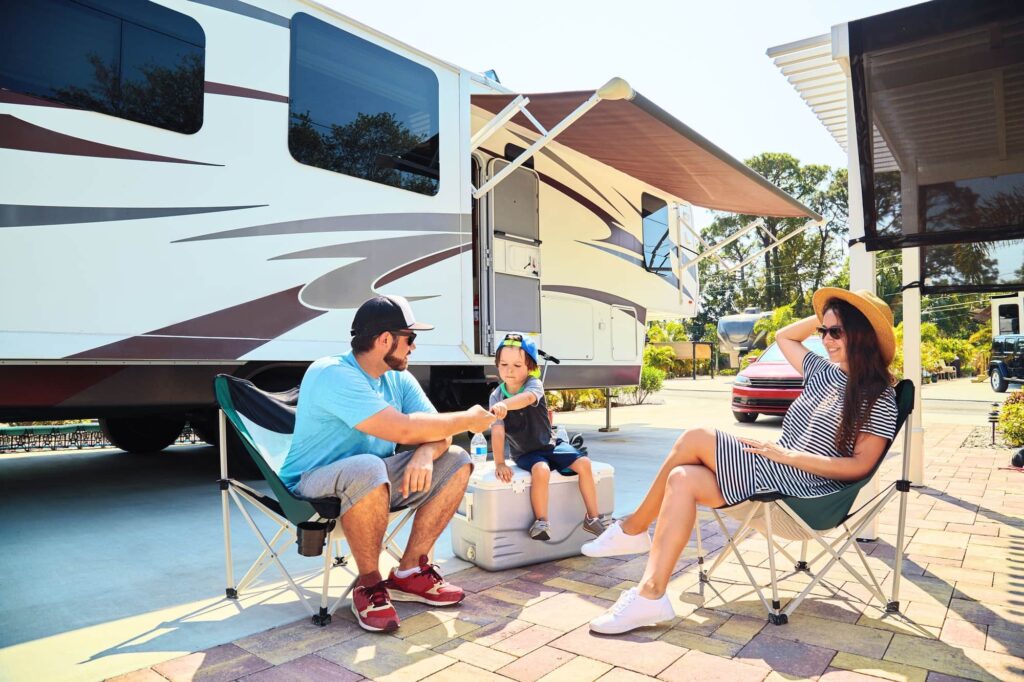 Luxury living at an affordable cost
Our goal is for you to visit often or stay long-term. We want you to feel at home while with us, and we will strive to accommodate your everyday needs. 
The cleanliness and maintenance of the property is of upmost importance to us to help you enjoy your time.